ULTRA HIGH PRECISION IN CERAMIC & METAL MICRO MOULDING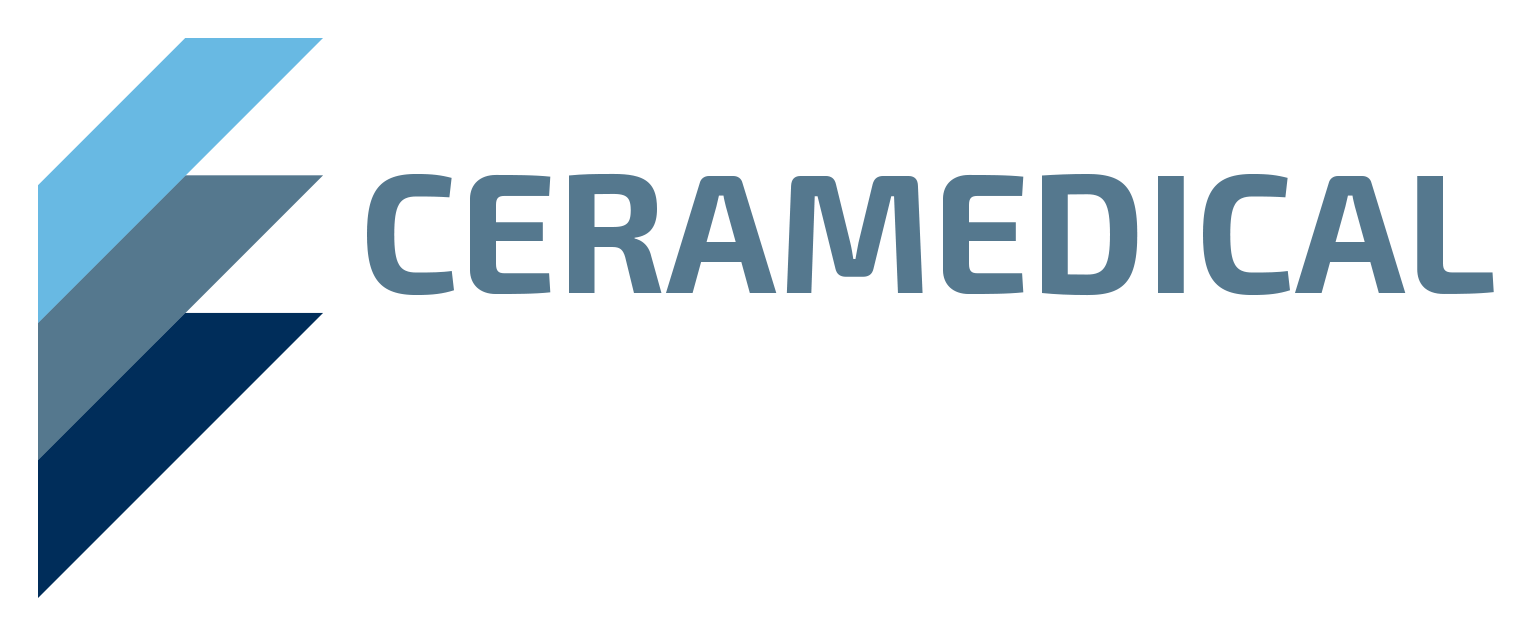 CeraMedical GmbH
(Hirsch Dynamics Medical GmbH)
Gewerbepark Traiskirchen Objekt M37/Stiege 12/Stock 3 
Wienersdorfer Straße 20 – 24A
2514 Traiskirchen
Ceramedical is an expert manufacturer for  micro moulded parts. Using a range of of high purity advanced materials, both metals and ceramics, for the innovation and production of super-low-tolerance micro parts for the medical industry.
A permanent dialog between our core departments (Research & Development, Engineering and Manufacturing)  is the foundation we build on to successfully supply our customers.
Being based at the AIT – the Austrian Institue of Technology puts Ceramedical right at the heart of austria's innovative power.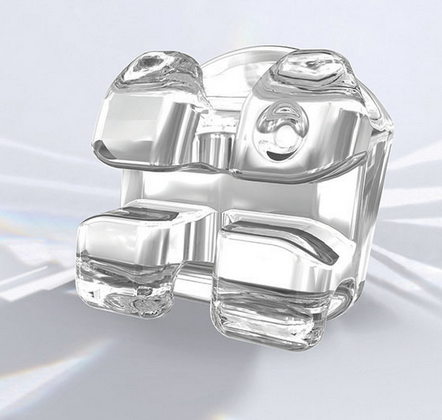 In order to supply to an demanding industry Ceramedial puts focus on keeping the entire value chain under one roof.

Ceramedical accompanies all manufactured products from start to finish trying to cover all key elements of a successful production.

This is how we are able to deliver small parts that leave a big impression.